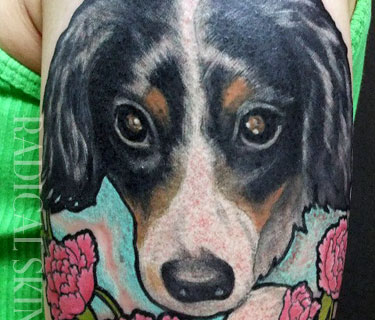 18/08/2016
(This article is continued from previous article and translated one from Japanese site)
Whether the person who is TATTOOed or not, some persons undertake bizarre murder cases and another person have attractive talents with TATTOO (I.e. there is not connected the relation between personality and TATTOO). 
Though STJ respects that opinions by journalist express public voice, generally speaking, we are afraid that the people who live in Japan has the imagination that connectivity between TATTOO and Antisocial groups by other countries. Meanwhile we are also afraid that TATTOOed people are regarded as violent imagine easily even if they have huge attractive and kind personality (in domestic).
Secondly,
This fact would give sadly feelings to the enthusiastic of TATOO in Japan but we let you (the enthusiastic of TATOO) recognize that not personality but the TATOO and IREZUMI design who you have would be reason to be connectivity of the vice (Of course this is generally and historically consideration therefore not fit for all situations).
BUT we think that this would be good chance because the enthusiastic of TATOO think about the behavior more neatly and it would change public awareness quickly therefore we would like to appreciate for your action in advance.
photo by radicalskintattoo